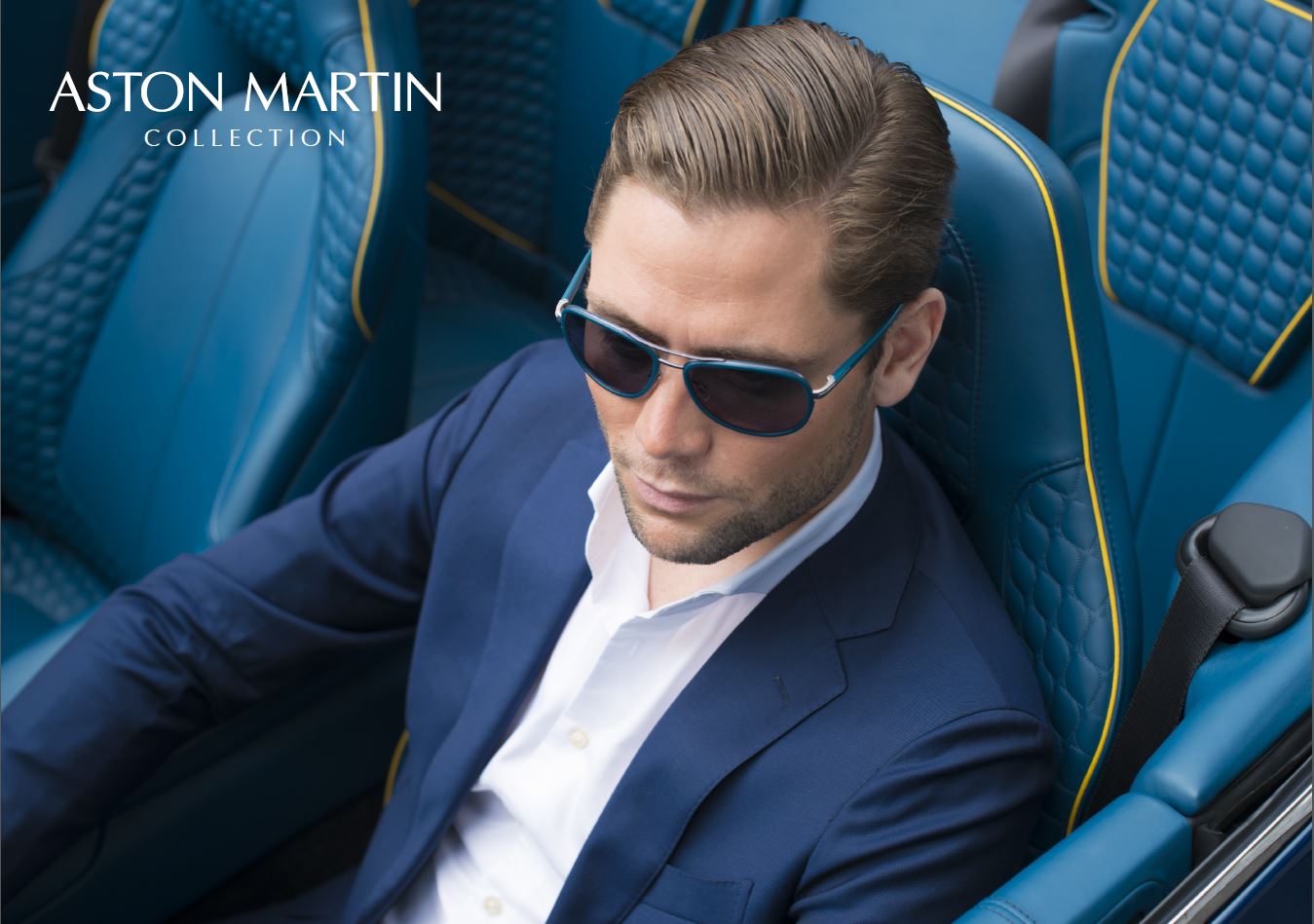 Aston Martin and Marma, a London-based eyewear brand have collaborated and created a collection of handmade iconic ophthalmic and sunglass frames launching in spring 2015.
Marma, who have been a successful eyewear brand since 2004, have used their expert craftsmanship and finest materials to compliment Aston Martins high quality cars. They have drawn on traditional colours and incorporated some of the cars iconic styling cues creating a very classic and understated collection.
A pair of Aston Martin frames is sure to be a driver's best accessory!